Transportation information for Dallas is provided below. Travel information includes driving directions, maps, airport information and more.
Transportation Services
There are numerous ground transportation options between DFW Airport and surrounding Metroplex-area destinations. Various companies including charter buses, courtesy cars, limousines, public transportation, rental cars, shared ride and taxis are available at the airport.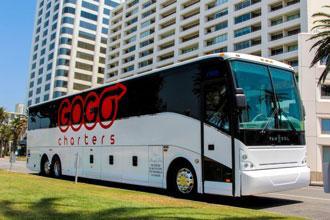 Statewide
Transportation Services
855-826-6770
Airports
Dallas/Forth Worth International Airport is a major national hub with hundreds of flights daily to destinations around the world.
Map + Directions
Basic Directions
Located in north central Texas and about 90 minutes south of Oklahoma, Highway 75 goes north-south through Dallas and I-20 runs east-west. I-45, I-20 and I-35 all connect to downtown Dallas. Abilene is 185 miles to the west, Austin is 195 miles south, and Houston is 245 miles to the southeast. Forth Worth connects to the western edge of town.
Customizable Directions